Trip Details - Murphys 2019
Potential Painting Locations
Murphys, originally Murphys New Diggings then Murphy's Camp, is an unincorporated village located in the foothills of the Sierra Nevada mountains in Calaveras County, California, United States. A former gold mining settlement, the main street today is lined with over two dozen wine tasting rooms and surrounded by local vineyards. The town is popular among tourists and transplants from the Central Valley and the San Francisco Bay Area. Murphys is also known by its colloquial nickname as "Queen of the Sierra" and is one of the more affluent communities in Calaveras County.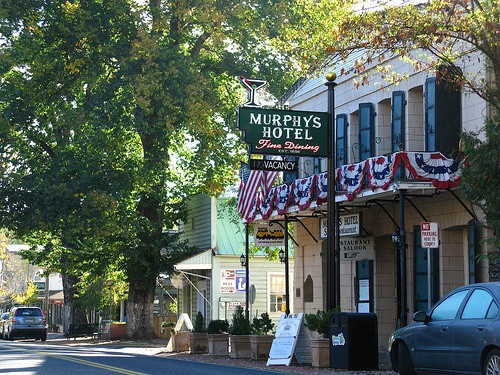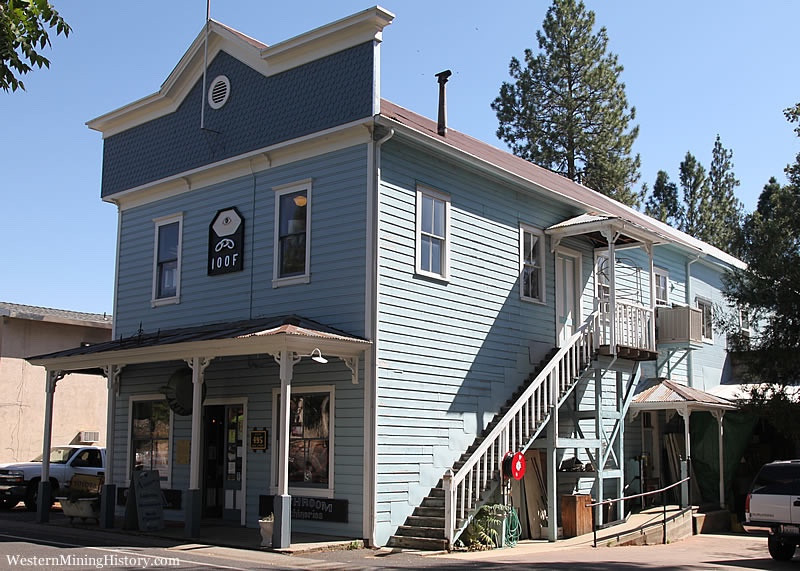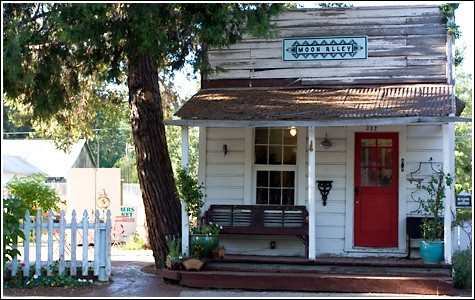 Stanislaus River, Sourgrass Campground
The Sourgrass Campground on the Stanislaus River has easy access to these amazing views that are close to the parking area.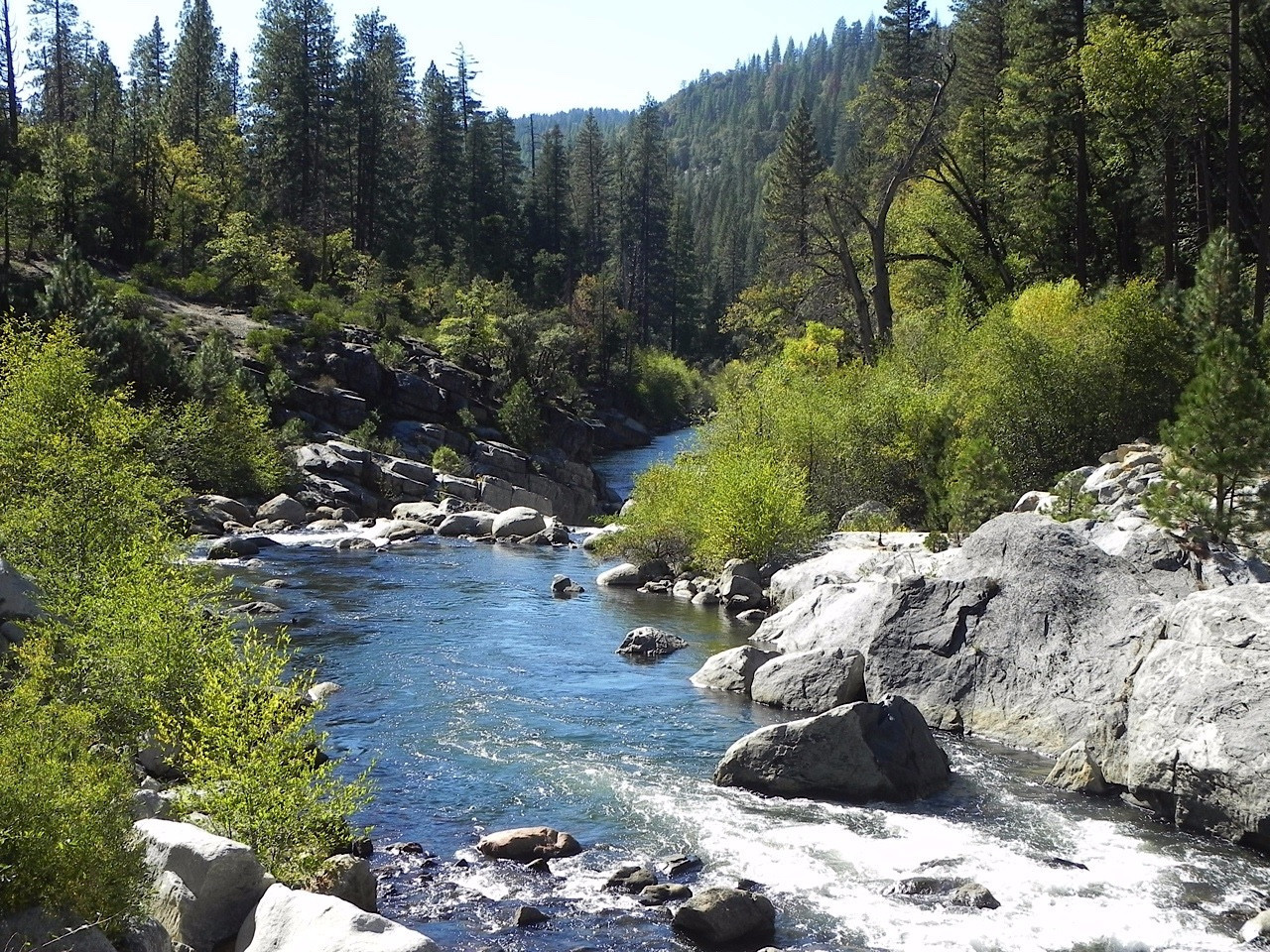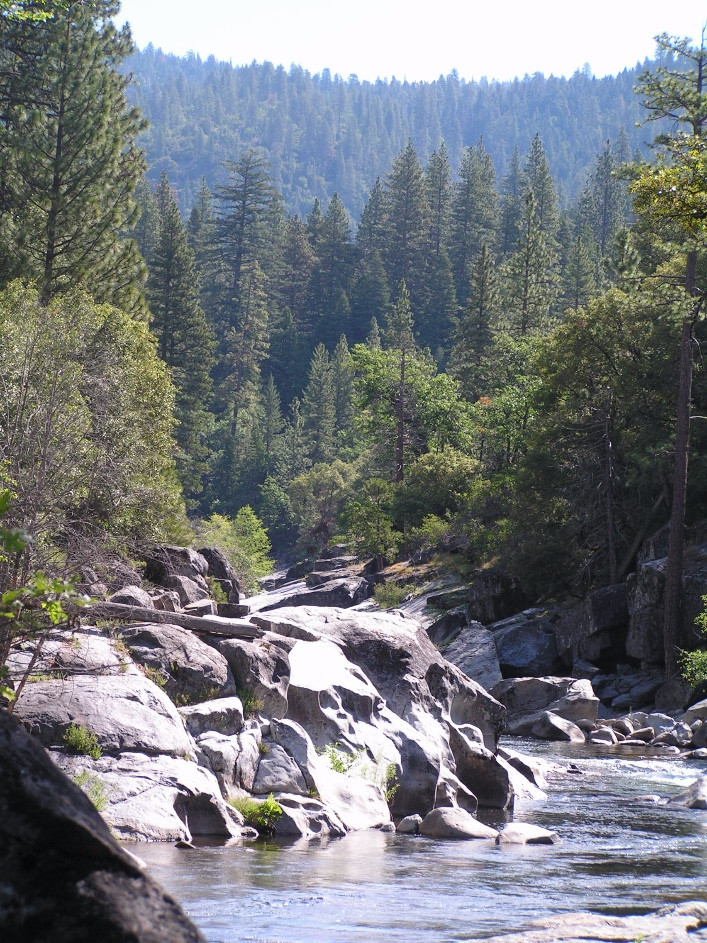 Maps of the Sourgrass Campground and directions from the hotel are below.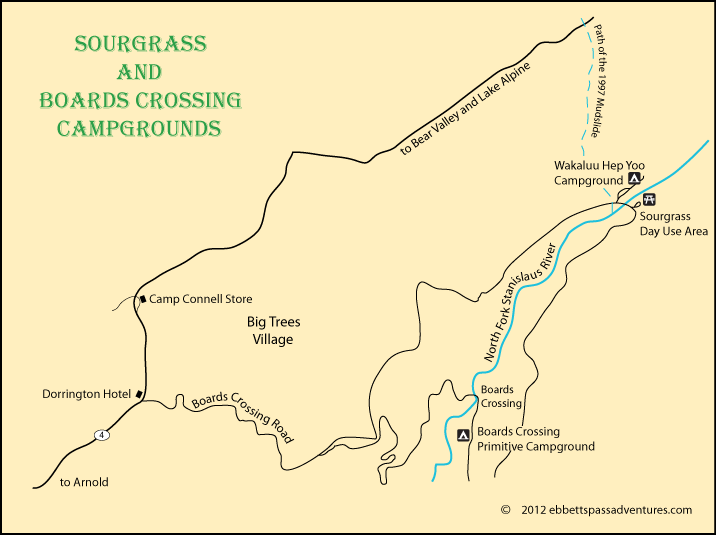 White Pines Park and Lake is a lovely spot for a leisurely picnic under towering ponderosa pines. Picnic tables, BBQ rings, children's playground and volleyball court are available for public use. Bring your canoe or kayak (or rent one in town) and go for a paddle, or take a refreshing dip in the lake on a hot summer afternoon. From here, you can stroll around the lake to the Sierra Nevada Logging Museum, and on to the Arnold Rim Trail, a non-motorized multi-use trail between Avery and Arnold. The trail leads to a viewpoint for San Antonio Falls, a popular tourist spot in the 1860s through the early 1900s. The altitude of the lake is 3880- feet.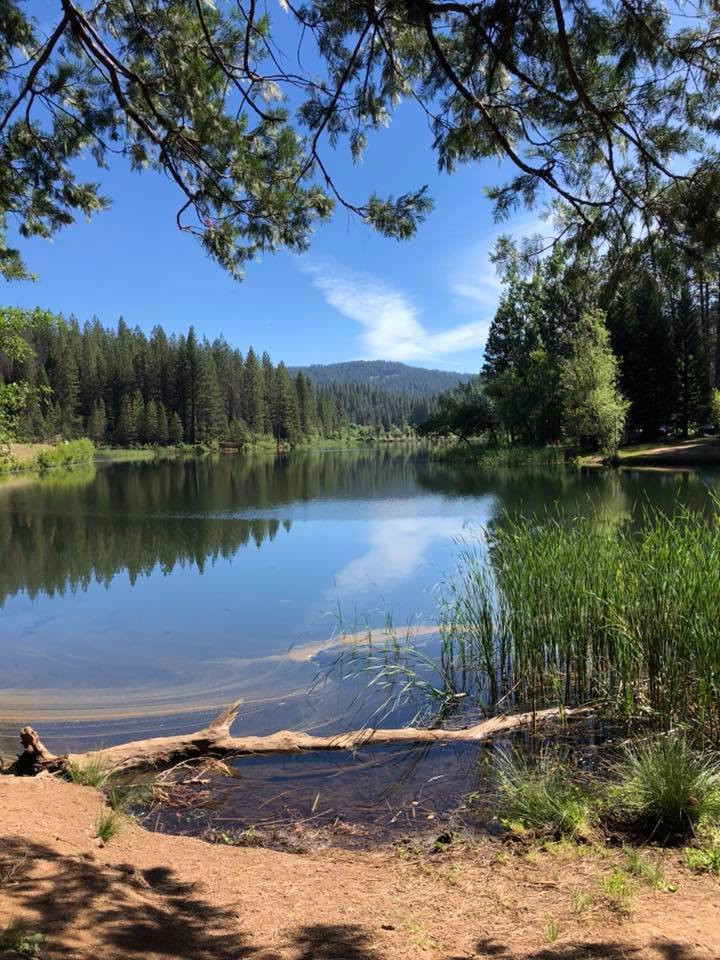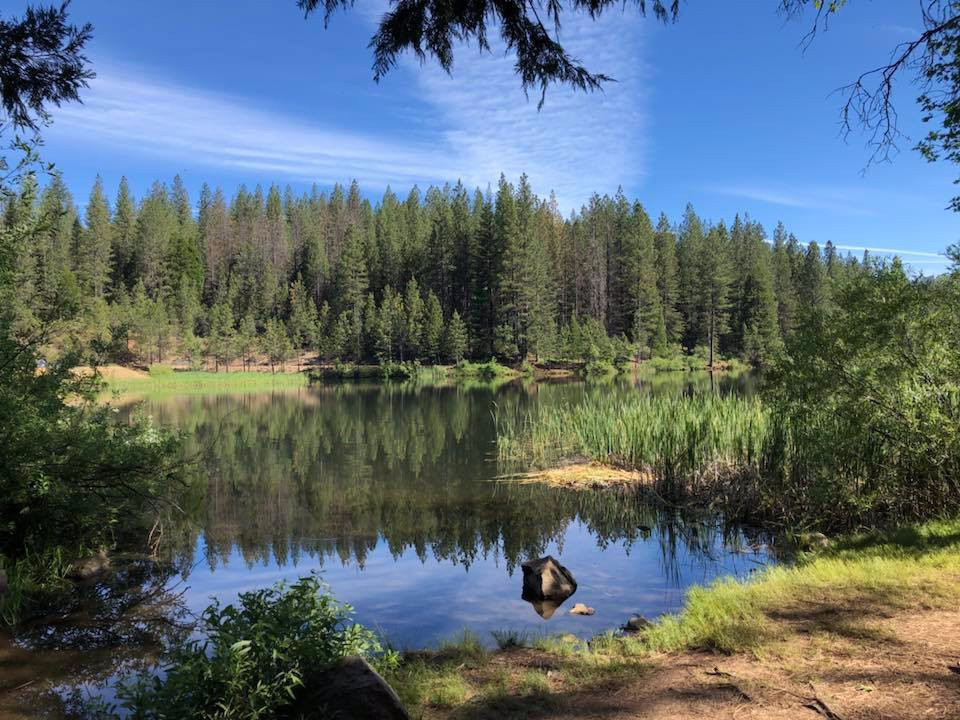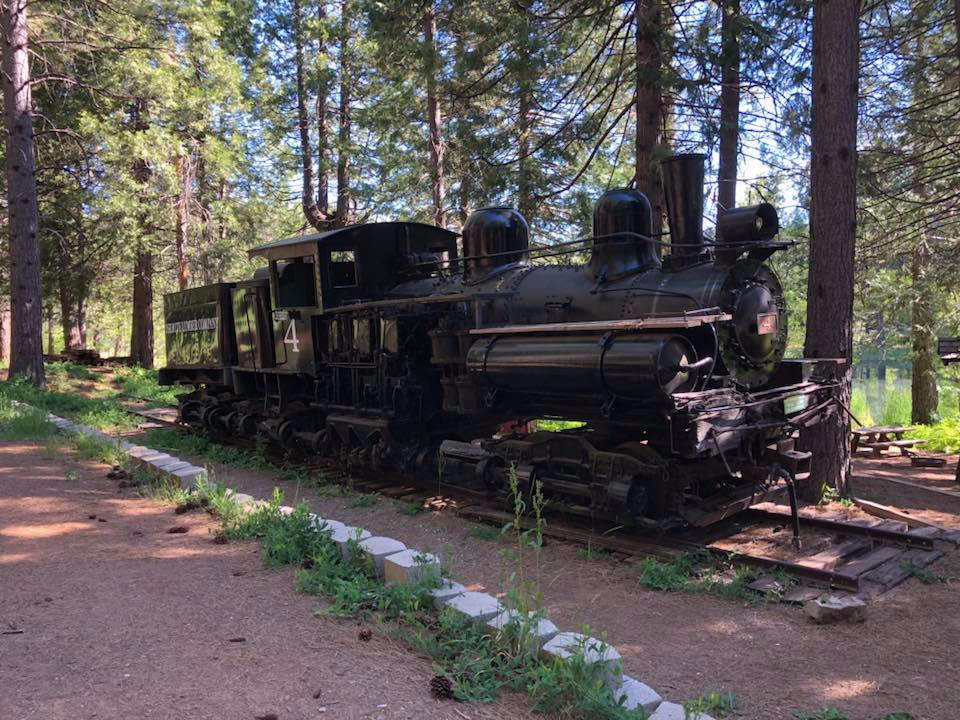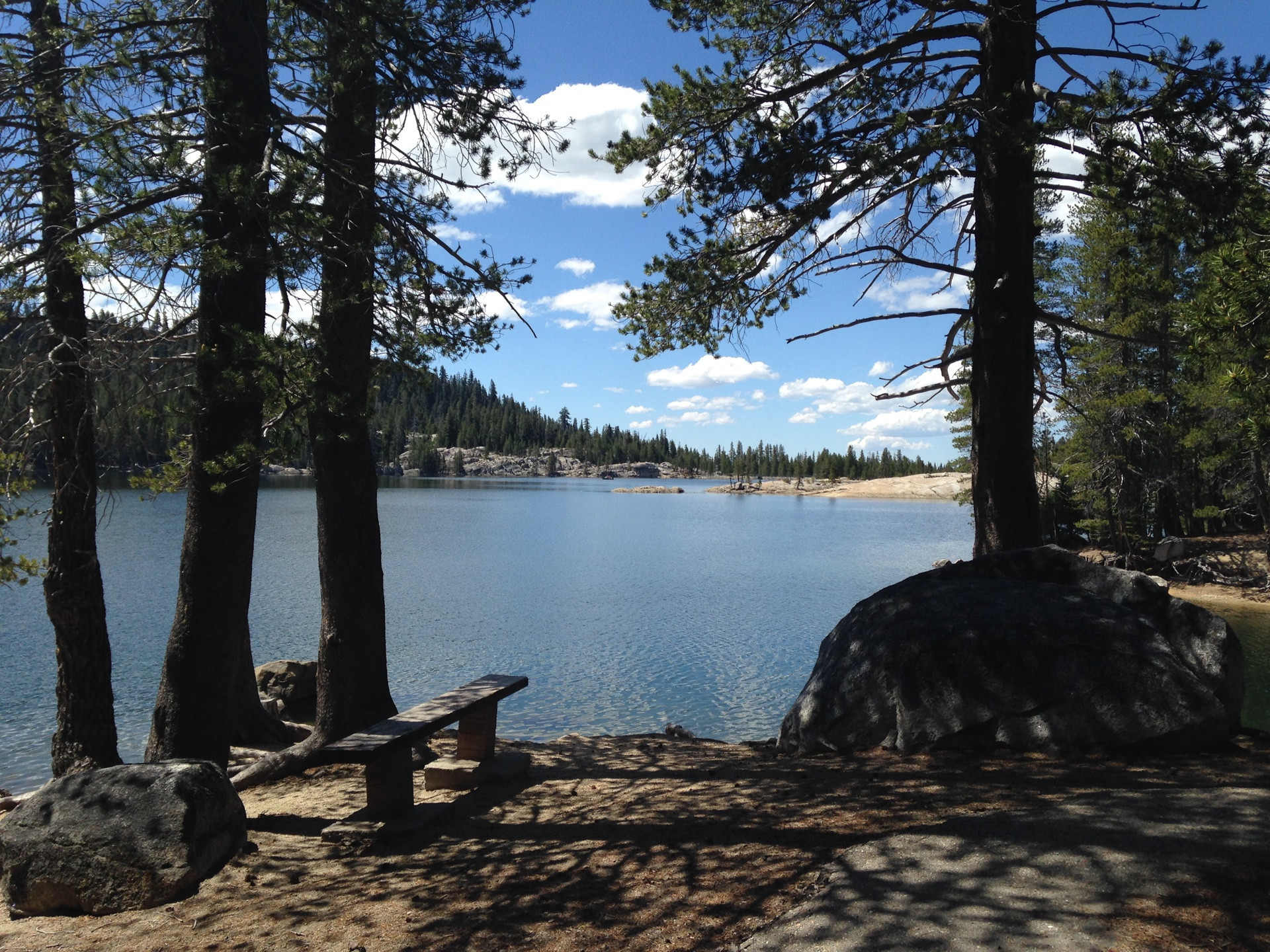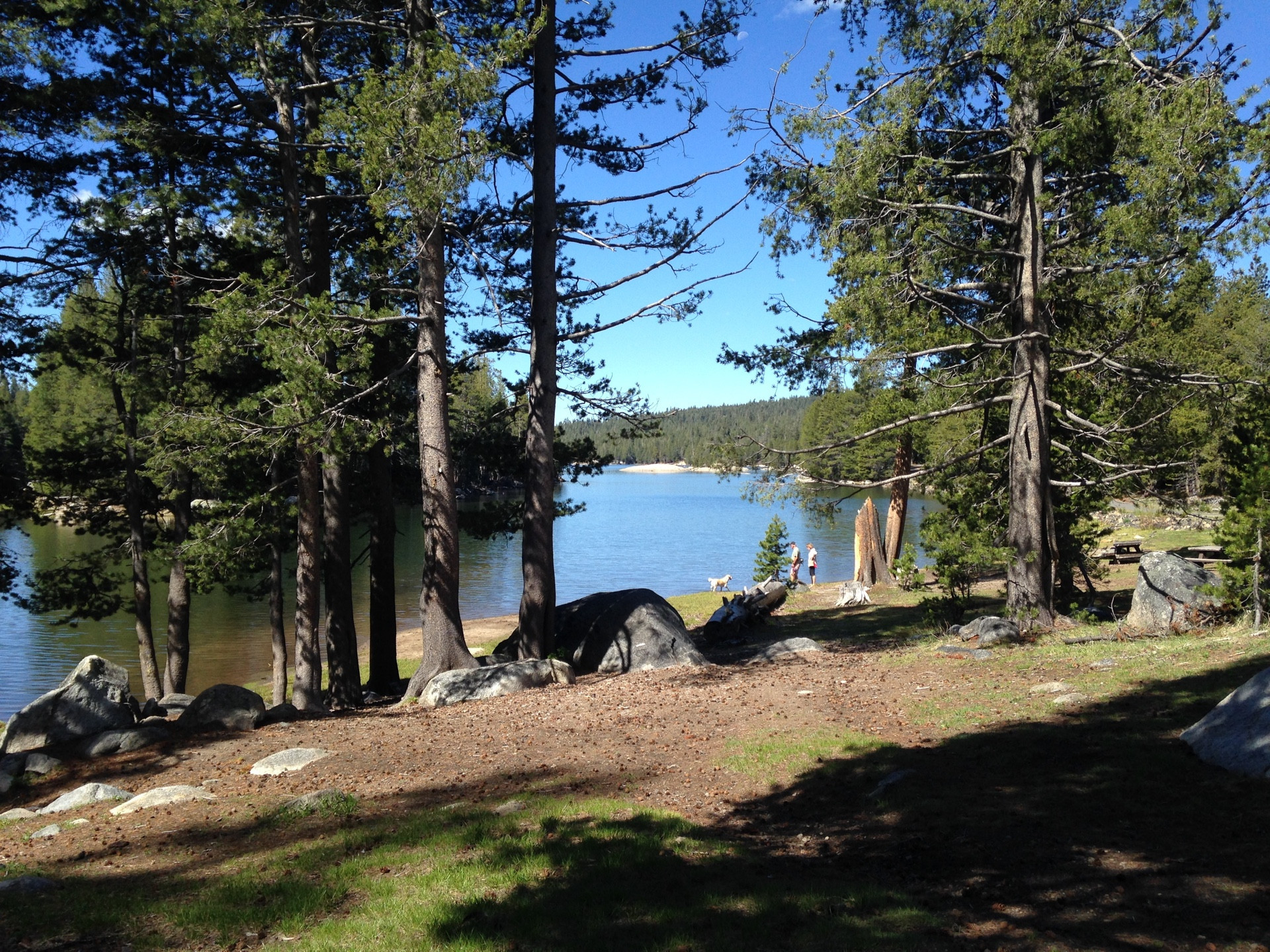 Lake Alpine, located at an elevation of 7,350-feet, is one of the most picturesque places to spend a summer day. The lake is formed by snow melt, so the water is very cold until well into the summer. There are four campgrounds on Lake Alpine, as well as a restaurant, bar and general store at Lake Alpine Resort, where you can check out the free interpretive programs by local forest rangers and rent canoes, kayaks and fishing boats (or bring your own). You can also rent kayaks, standup paddle boards and bicycles from nearby Bear Valley Cross Country & Adventure Company.