Trip Details - Occidental 2020
Bodega Head Beach
Bodega Head is the prominent rocky point that protects Bodega Harbor from the west. This large point has a rugged coastline that is exposed to strong waves and cool damp weather. There is a small sandy beach below the parking lot and picnic area that is worth visiting. A steep path north of the picnic area leads to the beach where you can feel the raw energy of the ocean. The real draw to Bodega Head is the network of hiking trails that loop around the headlands. Dress appropriately for this windy spot and make time to hike the official loop trail. It's a wide path that is mostly accessible. There are many small side trails that take you to vantage points at cliff edges overlooking Bodega Harbor, Bodega Bay, and the Pacific Ocean. Bodega Head is a popular gray whale watching location during the January-May migration season. These headlands are part of Sonoma Coast State Park. If you are looking for a safer beach to wade in, then consider Campbell Cove on Bodega Harbor on your way back down the Westshore Road.
Are you ready for an art trip without instruction?
Join other artists in Sonoma with Artist Getaway! This painting event is for artists of all mediums and abilities. Paint your way, your style in a relaxing setting with artists on vacation. Sketchers and writers are welcome!
Where: Occidental, CA
When: October 11 - 14, 2020
Cost*: $585/person, single occupancy (1 King)
$390/person, double occupancy (2 Queen)
$355/person, double occupancy (1 King)
Early Bird Pricing!! Reserve before August 1 and save $25/person!
$560/person, single occupancy (1 King)
$365/person, double occupancy (2 Queen)
$330/person, double occupancy (1 King)
*Please contact info@artistgetaway.com if you have a non-painter sharing your room
Scroll below to see beautiful options for painting locations!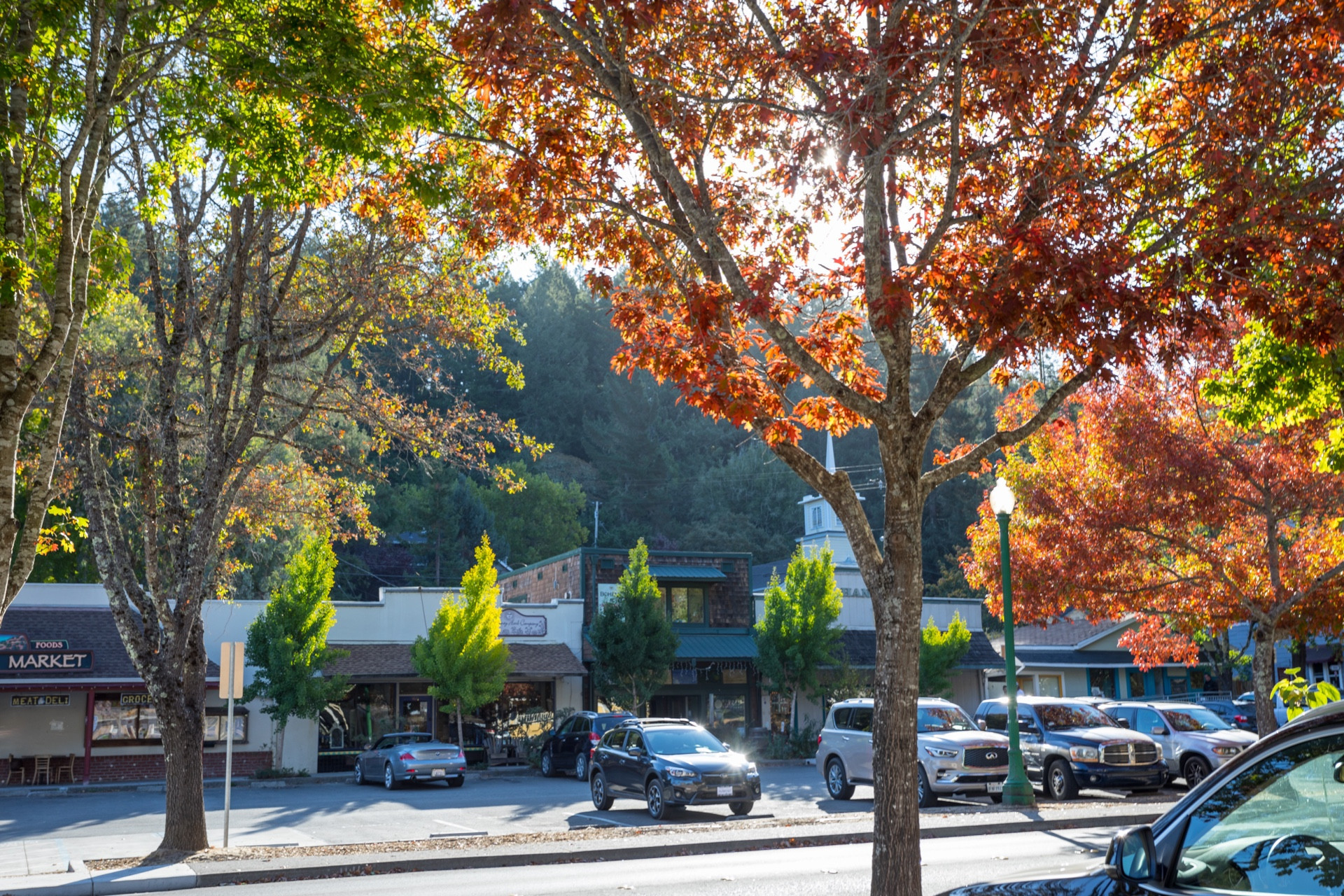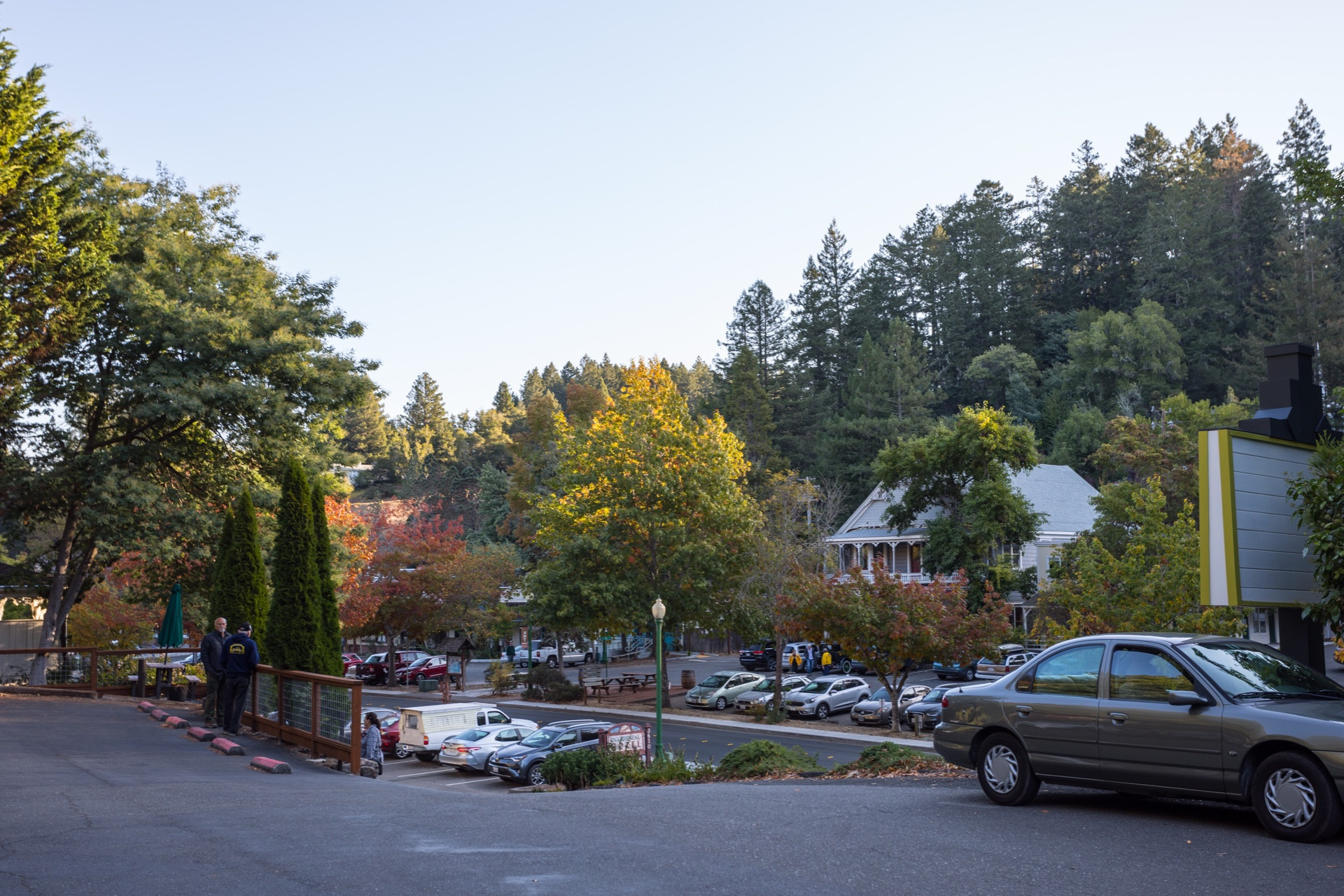 Downtown Occidental
Tucked away in western Sonoma County, the tiny community of Occidental (pop. 1,115) packs a lot into its two-block long main street, home to galleries, gift shops, renowned dining establishments, and other local businesses. High-quality arts and cultural events are found at the Occidental Center for the Arts, while the Occidental Arts and Ecology Center promotes biological and cultural diversity. As the midpoint on the exceptionally scenic 10-mile drive known as the Bohemian Highway, Occidental attracts cyclists and car clubs as the starting point for a number of beautiful and challenging routes between the redwoods and the coast. A favorite is to head west on picturesque Coleman Valley Road, which climbs over the ridge and then descends to Highway 1 along the coast.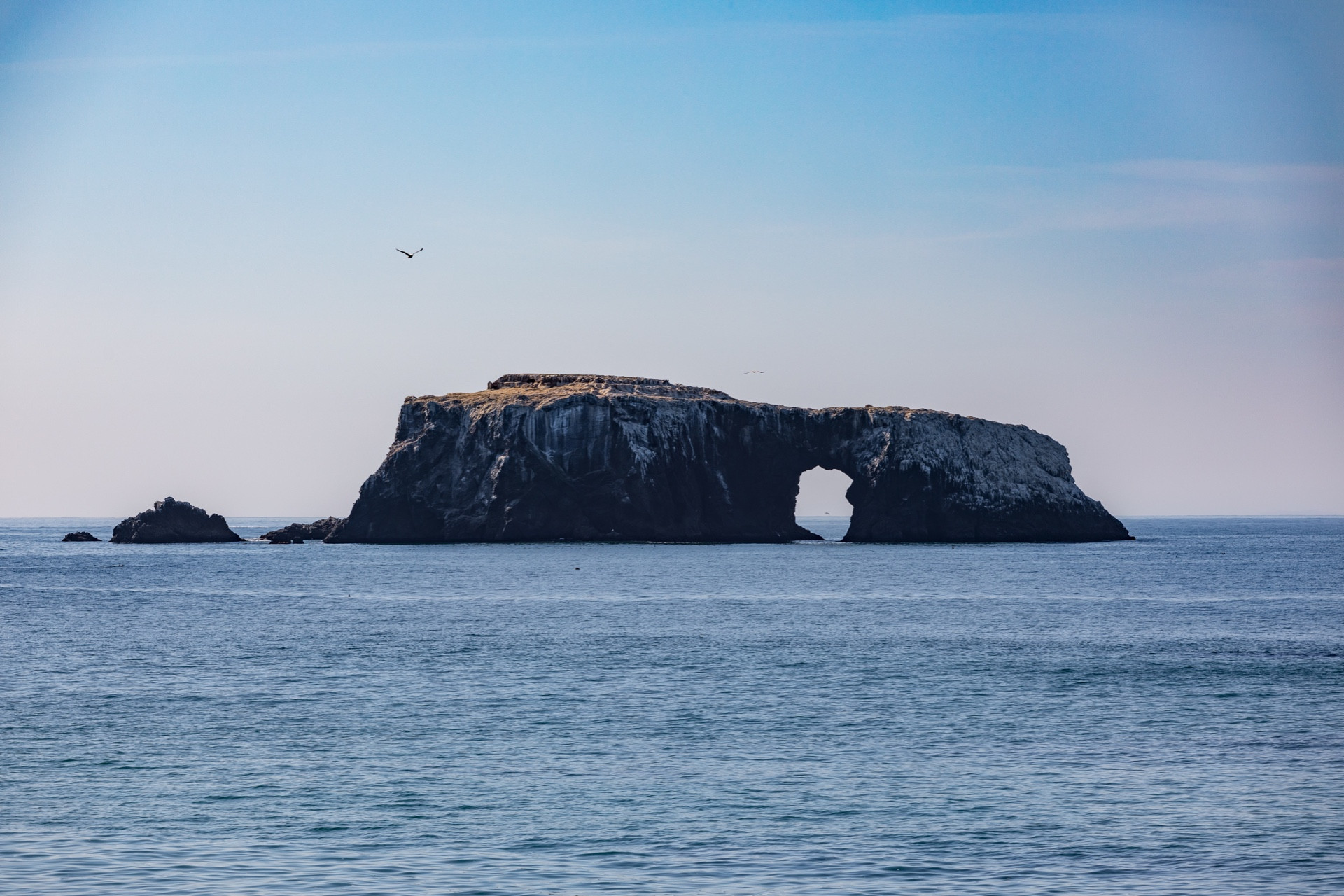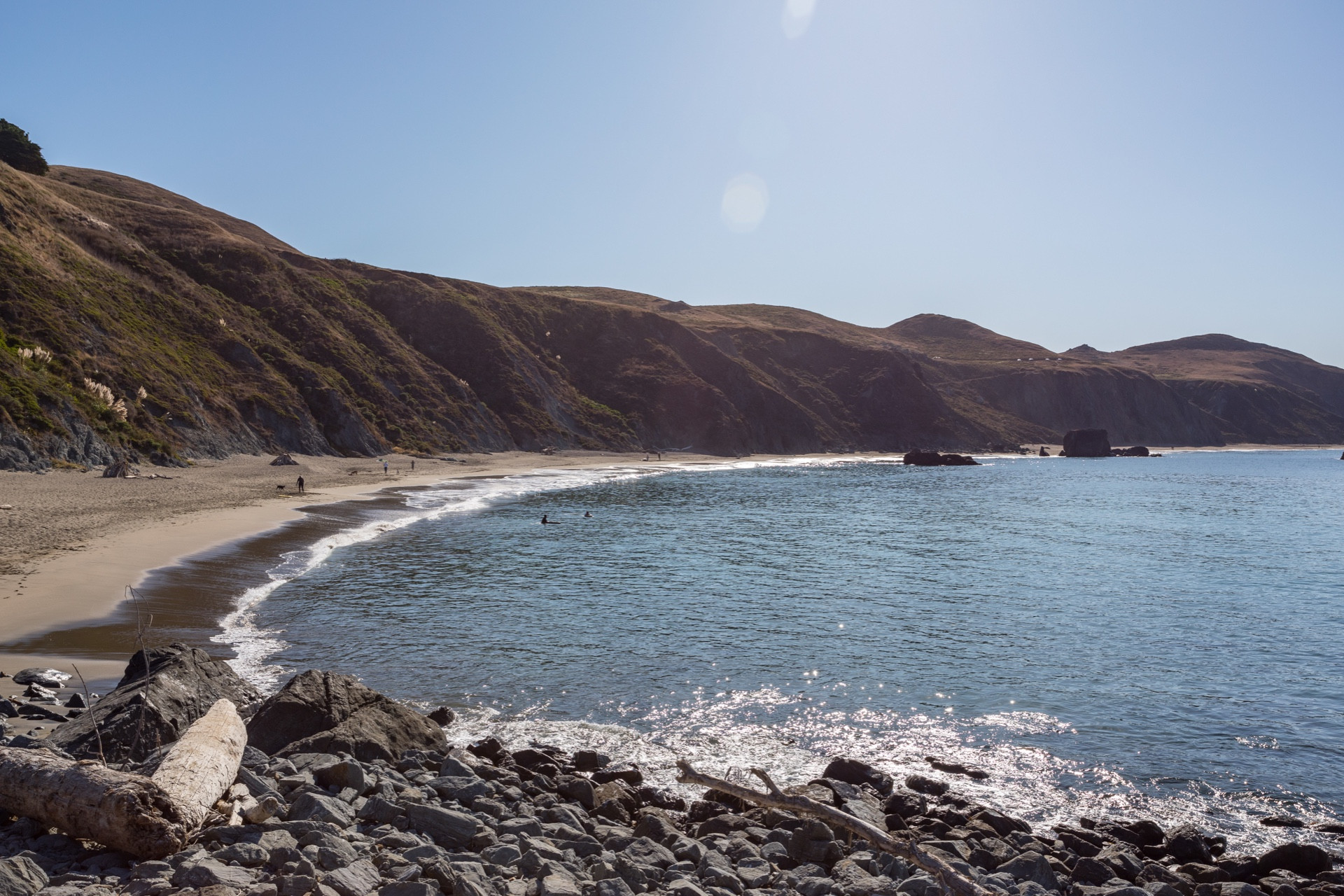 Goat Rock Beach
Goat Rock Beach is located between Goat Rock Point and the Russian River along the Sonoma County shore near the town of Jenner. There are two parking lots for Goat Rock Beach. One is at the north end of Goat Rock Road with easy access to the sand spit at the mouth of the river and the other is right below Goat Rock itself. The ocean here is part of the Russian River State Marine Conservation Area so fishing is prohibited. The park and surrounding land is part of Sonoma Coast State Park. If the local colony of seals is present then stay at least 50 yards back. They can often be spotted right at the river mouth. Dogs are prohibited from the beach north of Goat Rock, however they are allowed on Blind Beach south of Goat Rock. The wave currents are too dangerous for swimming on the ocean, but you can swim on the river side if you can tolerate the cold water. Goat Rock Beach is an excellent beachcombing beach with driftwood and other items to discover.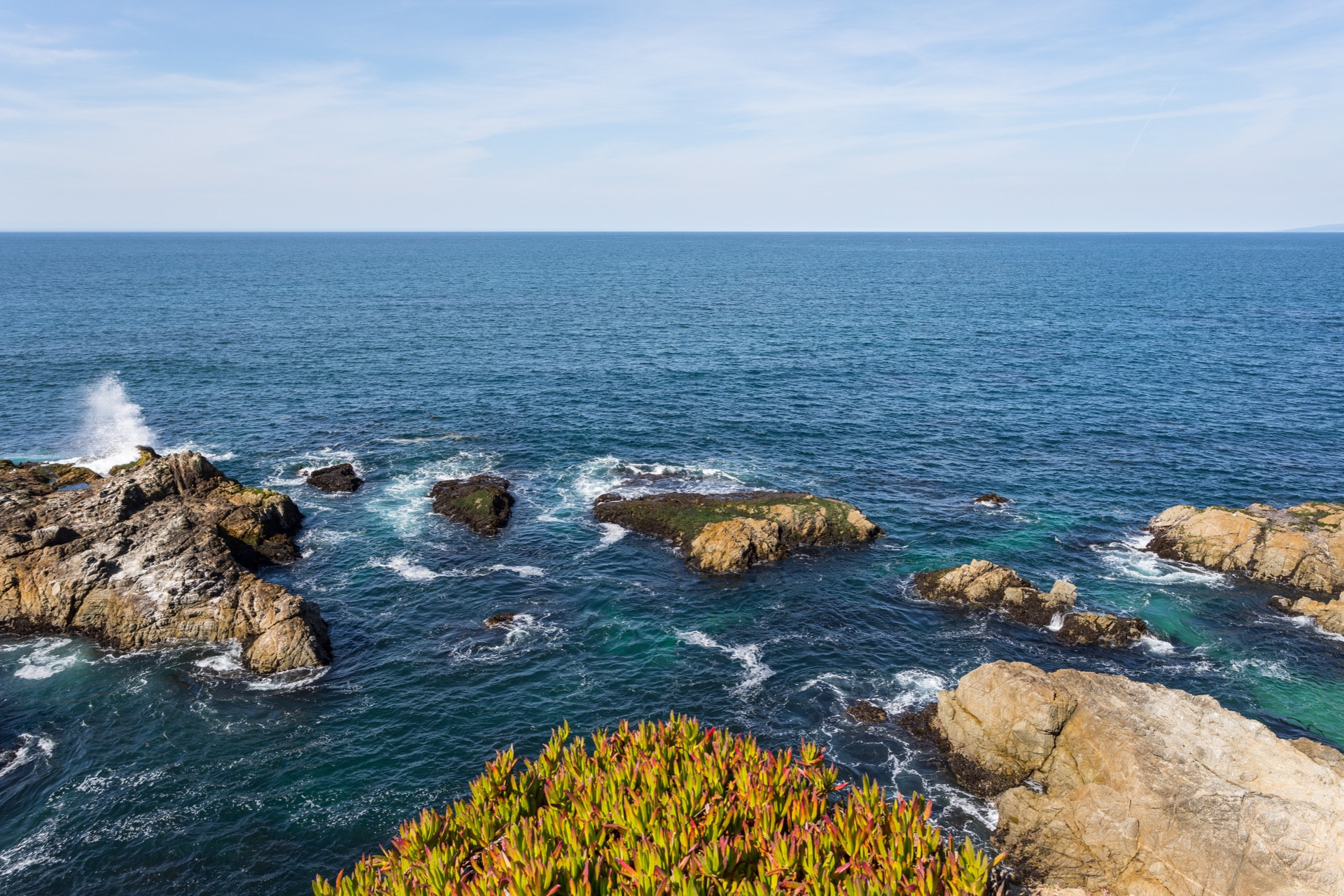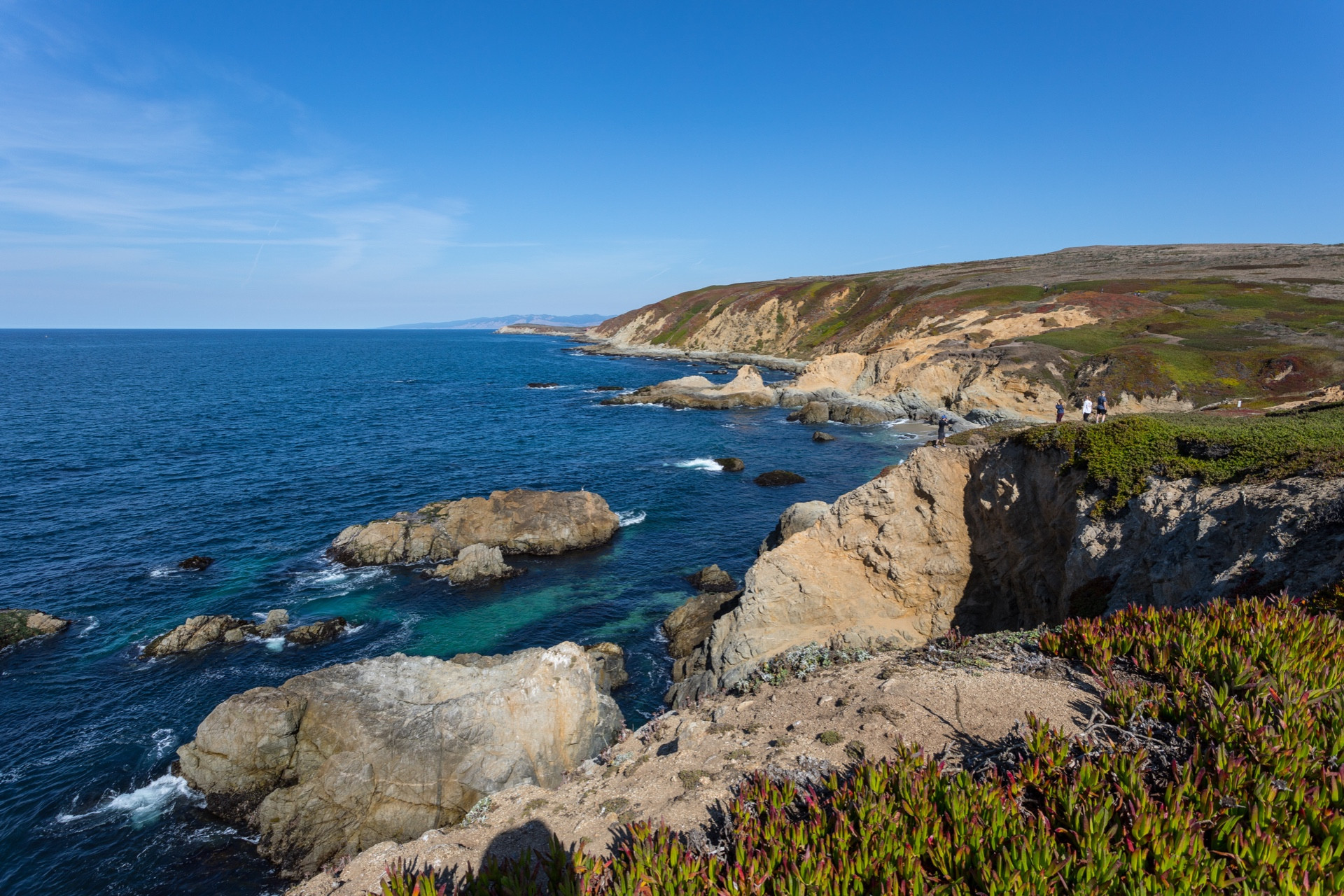 Grove of Old Trees
A small yet tranquil grove of old growth redwood trees just outside of Occidental, CA.The Grove of Old trees is a privately-owned preserve in Western Sonoma County that is open to the public year round. It is not large, only about 33 acres, but it makes a wonderful spot to go on a walk and to soak in the beauty of the redwoods.To get there from downtown Occidental, drive West up Coleman Valley Road towards the coast until it turns into Joy Road. Continue on Joy Road for about 0.2 miles, then make a right on Fitzpatrick Lane. Continue up this narrow, windy road for about 1.4 miles until you arrive at the small parking lot for the Grove. There will be a sign for the Grove on your right prior to reaching this parking lot.Access to the Grove, including parking, is completely free and open every day of the year.The Grove features a few short loop trails totaling about one mile. These paths take you by a few incredibly tall old growth redwoods and a few picnic tables that make perfect spots for lunch. It is relatively flat and a few of the trails are suitable for strollers or wheelchairs.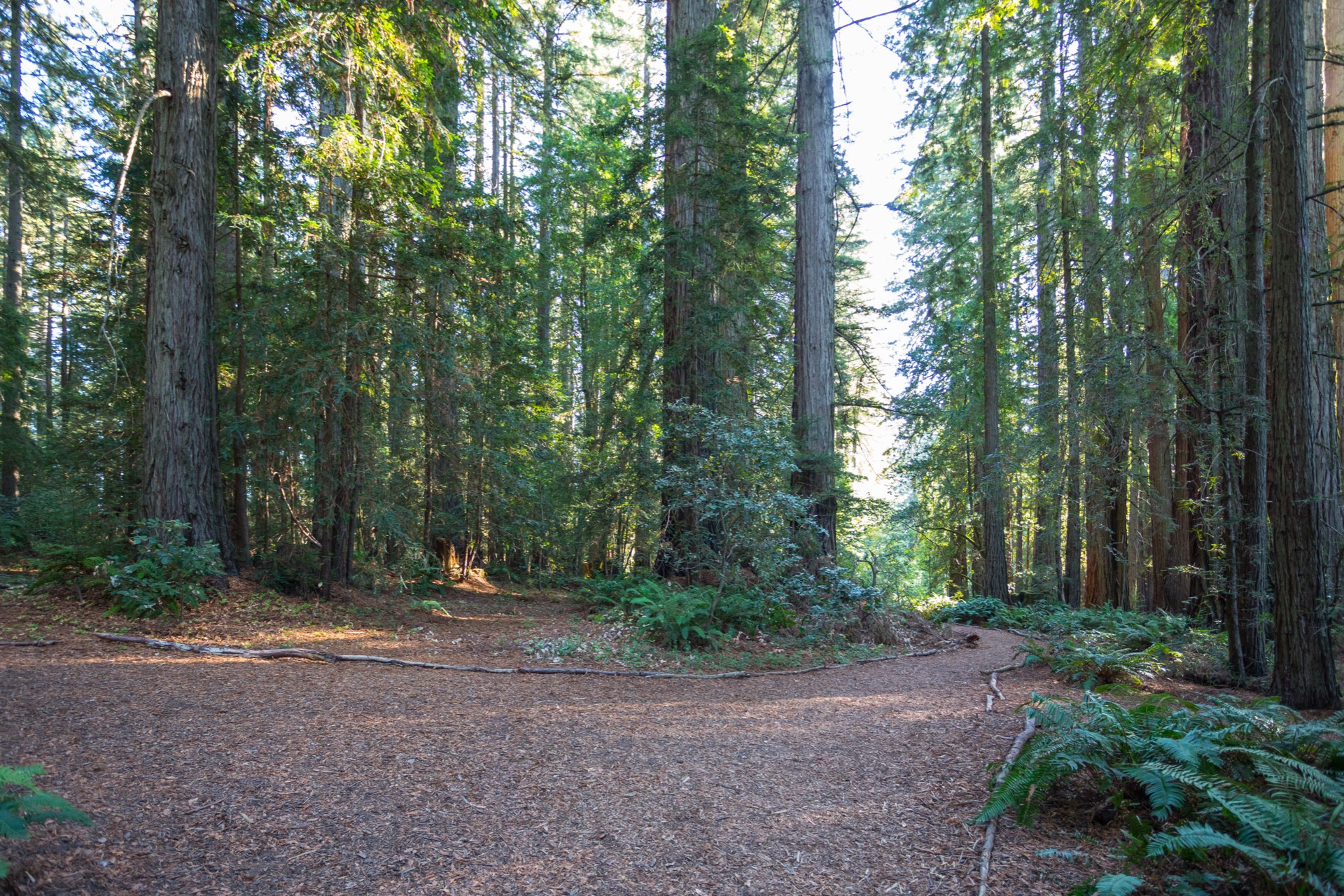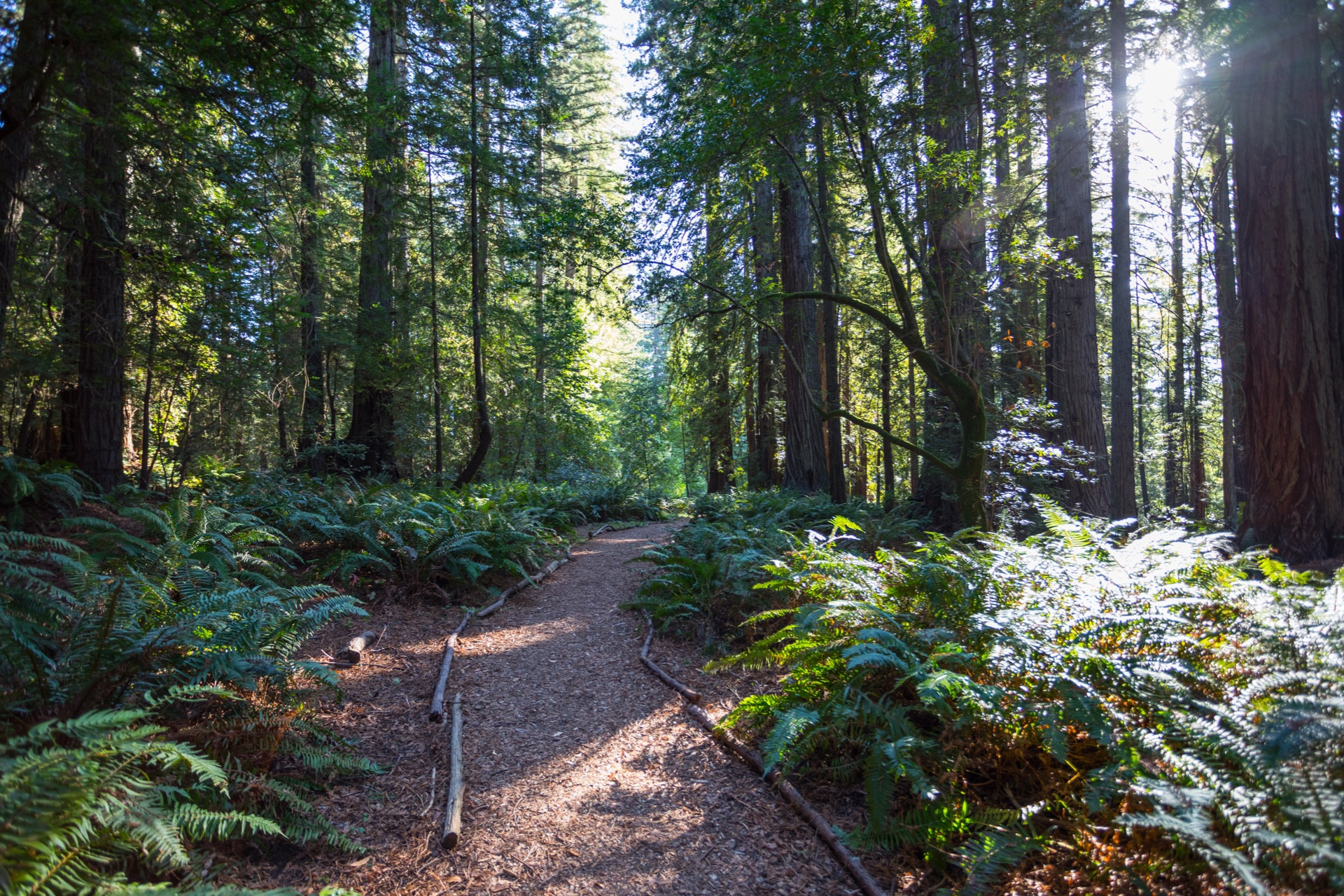 Ocean Song Farm and Wilderness Center
Ocean Song's garden is planted with herbs and perennials that provide habitat for hummingbirds, butterflies and other beneficial insects, and other animals. In the garden there is a continuous conversation between the human visitors who come there to enjoy the restorative beauty, and the plants, animals, and minerals that are part of this diverse ecosystem. There is a profusion of blooms that change throughout the seasons, scents of herbs and flowers, and an oak-shaded picnic area. Breathtaking views sweep from Mt. Tamalpais to Point Reyes and up the coast. Our native grass lawn is a wonderful site to hold events or enjoy a picnic.