Murphys 2019
Scroll below for pictures from the Murphys 2019 Artist Getaway! While the weather was hot, it didn't get in the way of our fun. The Stanislaus River was high from all the winter snow and Big Trees Calaveras State Park was a great place to paint.

Congratulations to Lisa Blaylock for capturing the Artist's Choice prize and to Samantha McNally for winning the People's Choice prize. Thank you to everyone who participated and made the event a success!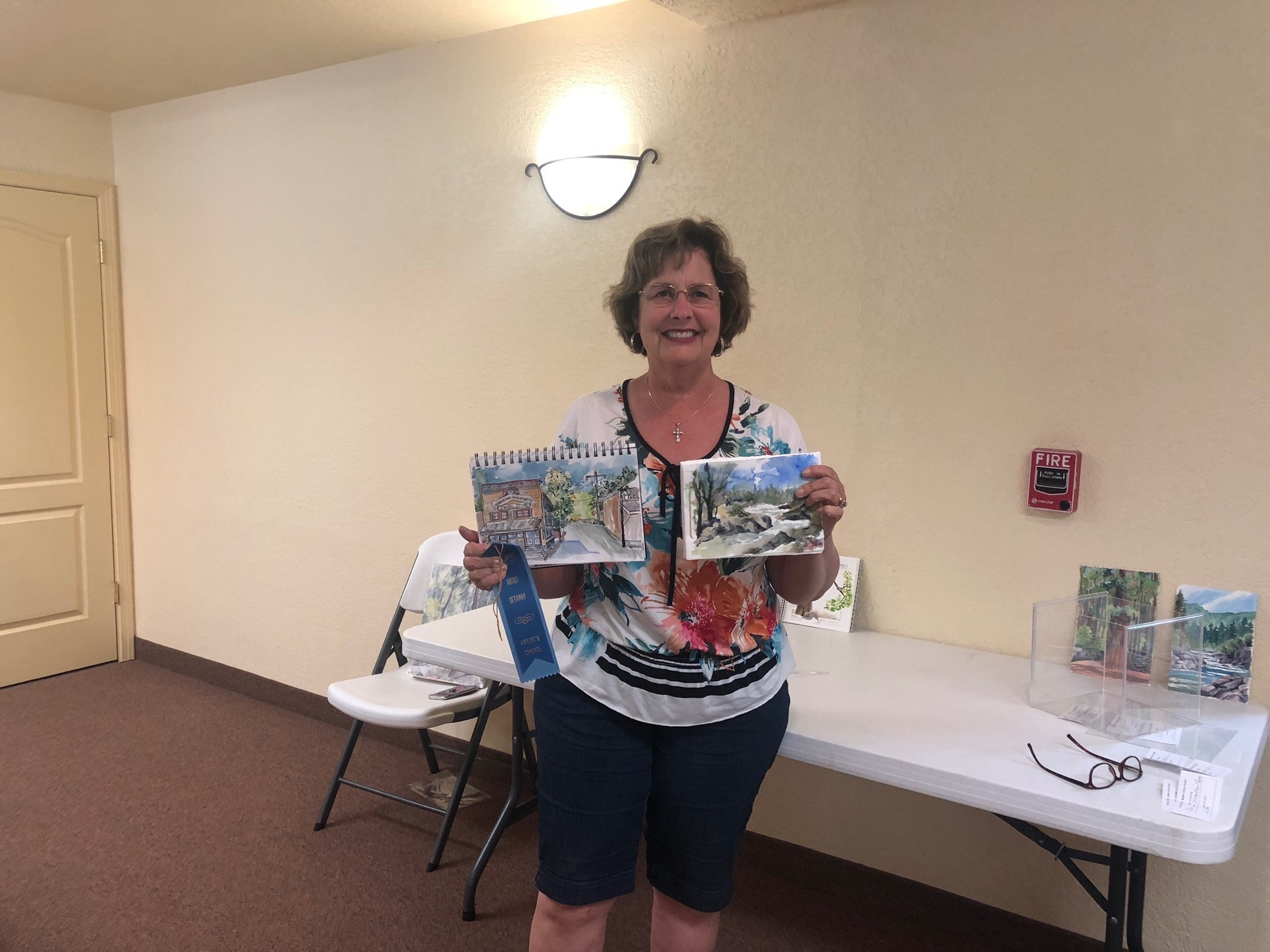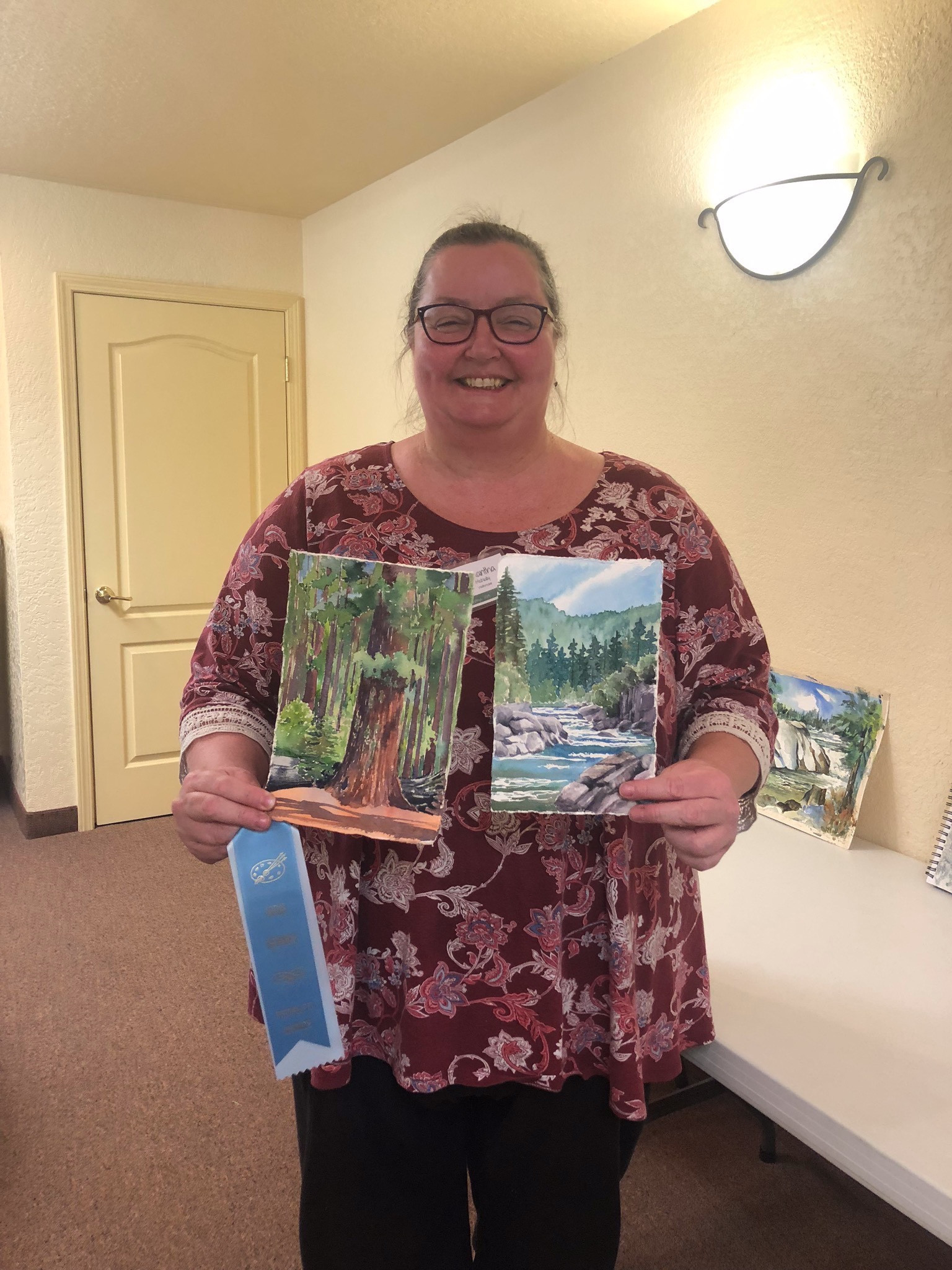 Artist Choice Winner:
Lisa Blaylock
Peoples Choice Winner:
Samantha McNally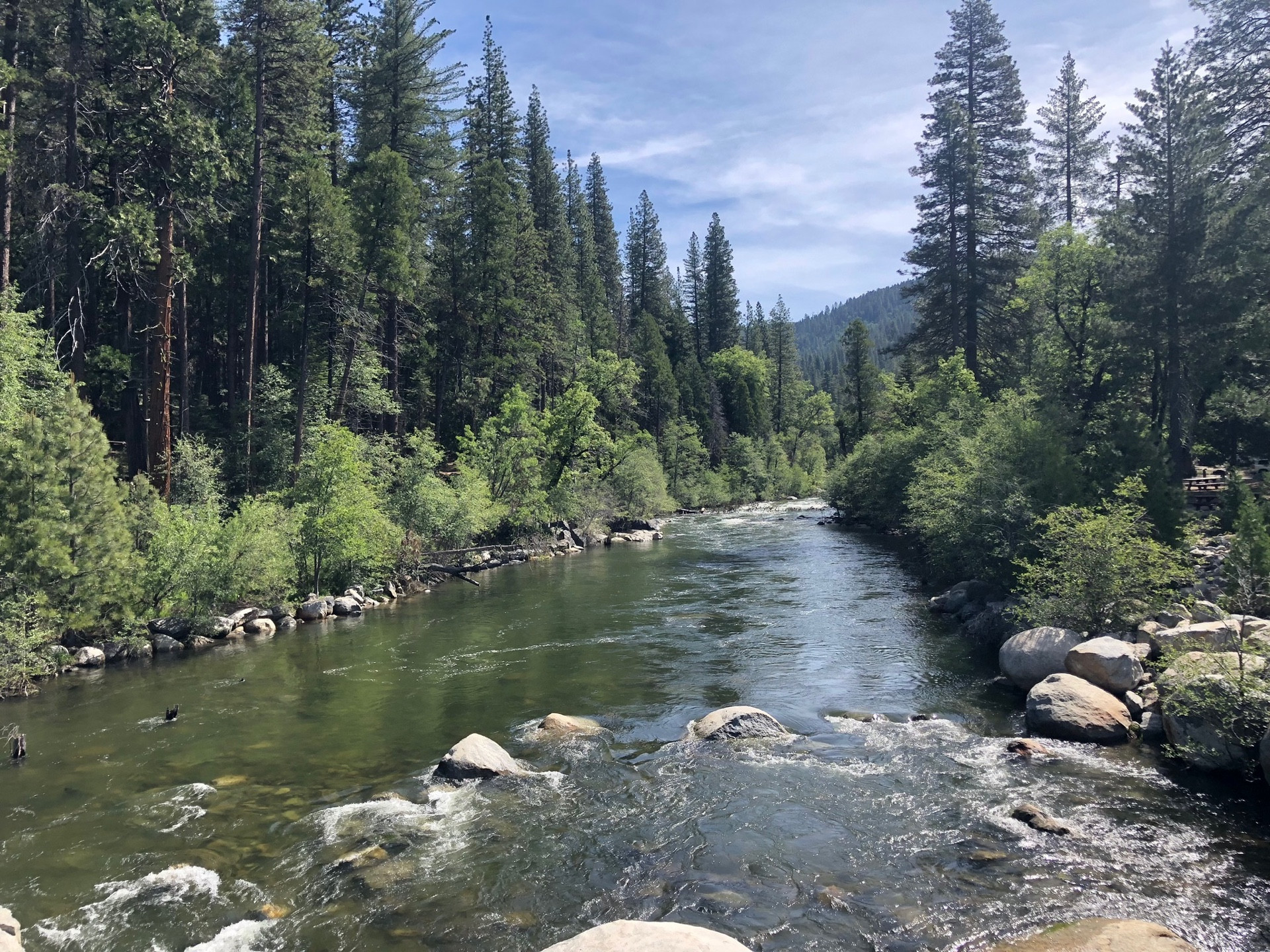 Thank you to our Artist Getaway 2019 Supporters!