The following manufacturers have contributed samples and supplies for our awards. Thank you to all of themI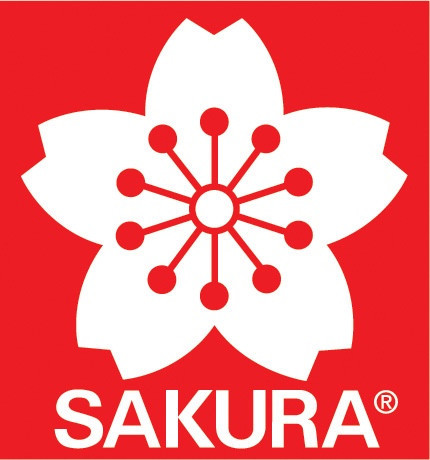 TheKoi Watercolor Pocket Field Sketch Box from Sakura of America for one of our artist prizes at the Artist Getaway in Murphys June 9 – 12! This lightweight kit features half pan watercolors and a refillable water brush. Koi watercolor paints are bright and mix beautifully. Learn more about Sakura at https://www.facebook.com/SakuraofAmerica.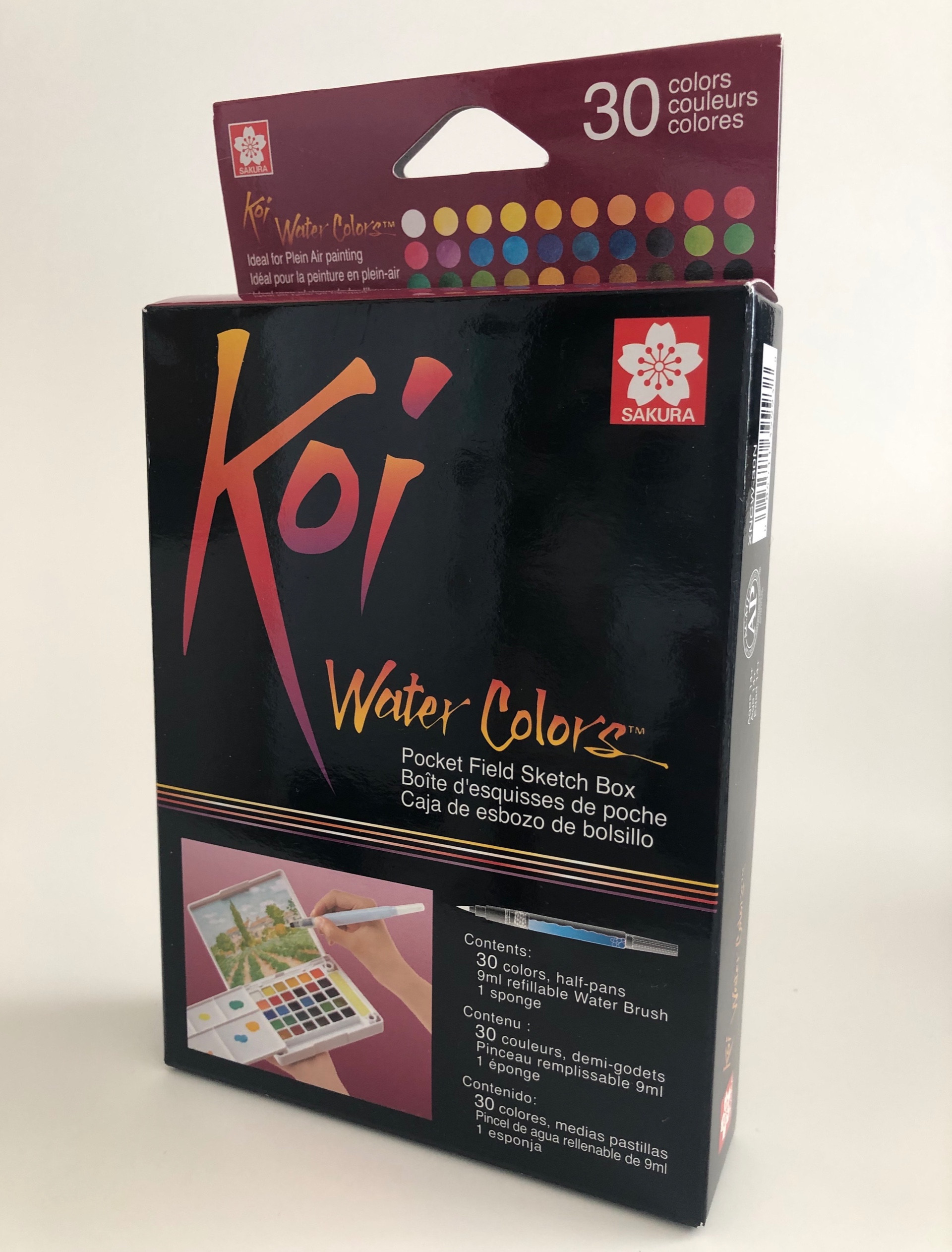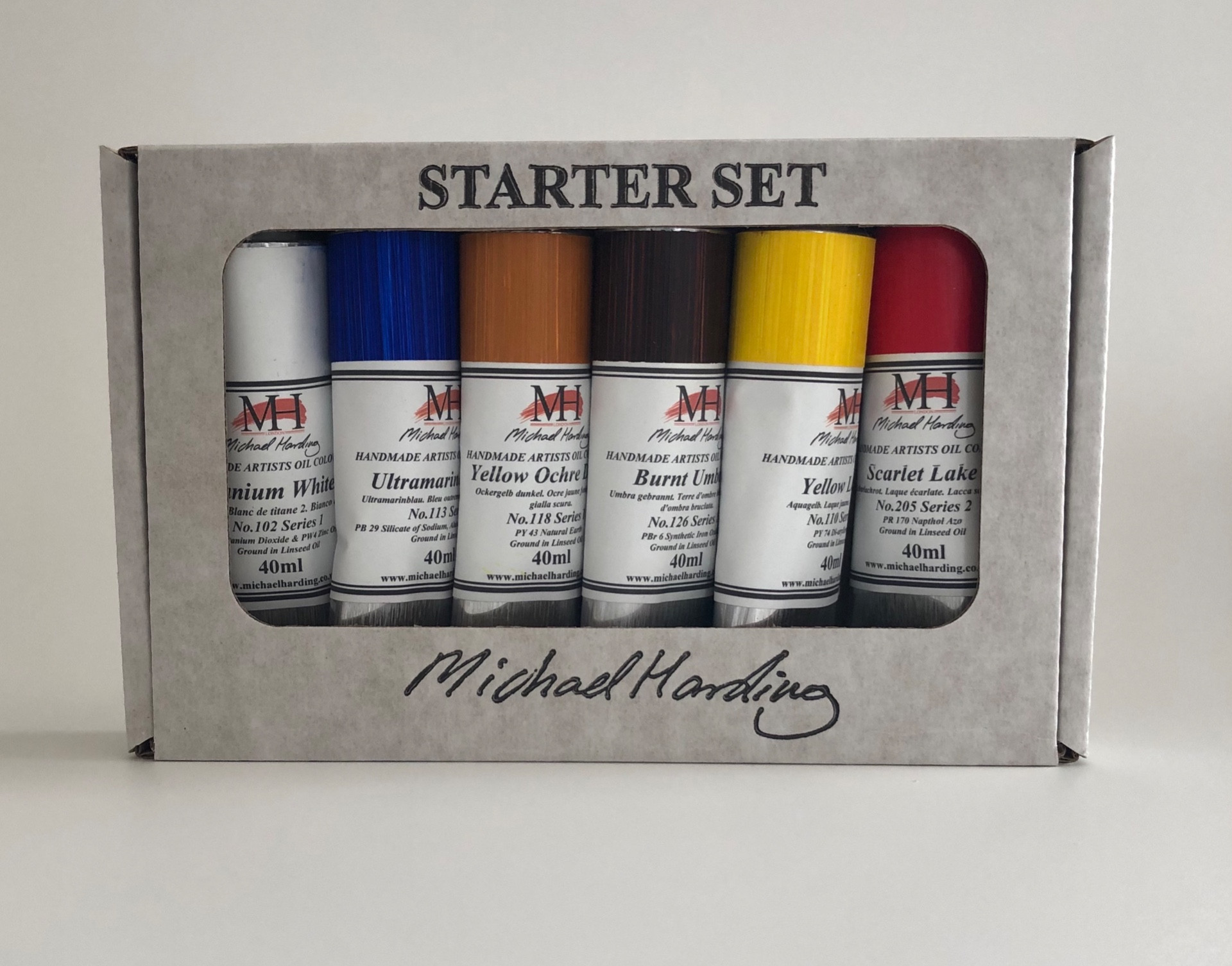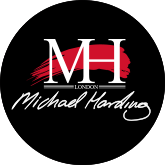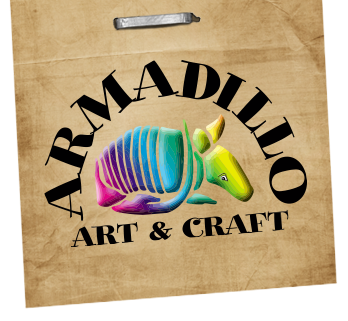 Aramdillo Art & Craft has provided an award for the Artist Getaway in Murphys June 9 – 12. It is a Michael Harding Introduction Set with 6 tubes of oil paint. This item, valued at $87, is from Michael Harding in Great Britain, distributed by Armadillo Art & Craft in New Jersey. Learn more about both companies at www.michaelharding.co.uk and www.armadilloart.com.

American Frame has provided a $50 coupon to be used when ordering on the website or on the phone. It will be awarded on the Murphys 2019 trip. Additionally, American Frame has provided 2 discount codes:
Alliance99 - Free shipping on orders over $99
Alliance2019 - 10% off orders over $50
Learn more about American Frame at www.americanframe.com.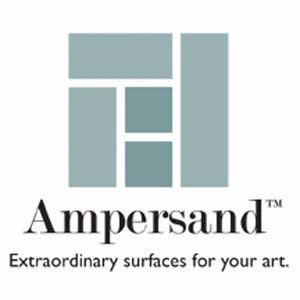 Ampersand has sent 2 gift sets for Artist Getaway awards. Each gift set (retail value of $57.27 ea) includes:
1 - 11x14 Aquabord
1 - 11x14 Pastelbord Gray
1 - 11x14 Gessobord
1 - 11x14 Artist Panel Canvas Textured
In addition, they have provided us with multiple 3 x5 Gessoboard samples - perfect for small studies. Learn more about Ampersand at www.ampersandart.com.


Blick Art Materials has sent 4 gift certificates valued at $25 each for Artist Getaway awards. These gift certificates can be used in stores or online, where you can find more than 90,000 art supplies.
Learn more about Blick Art Materials at www.DickBlick.com.