These are links to find art shows, competitions and plein air events to enter. These are not affilated with Artist Getaway. We just want to help you find calls for art and artists! Good luck! Happy painting!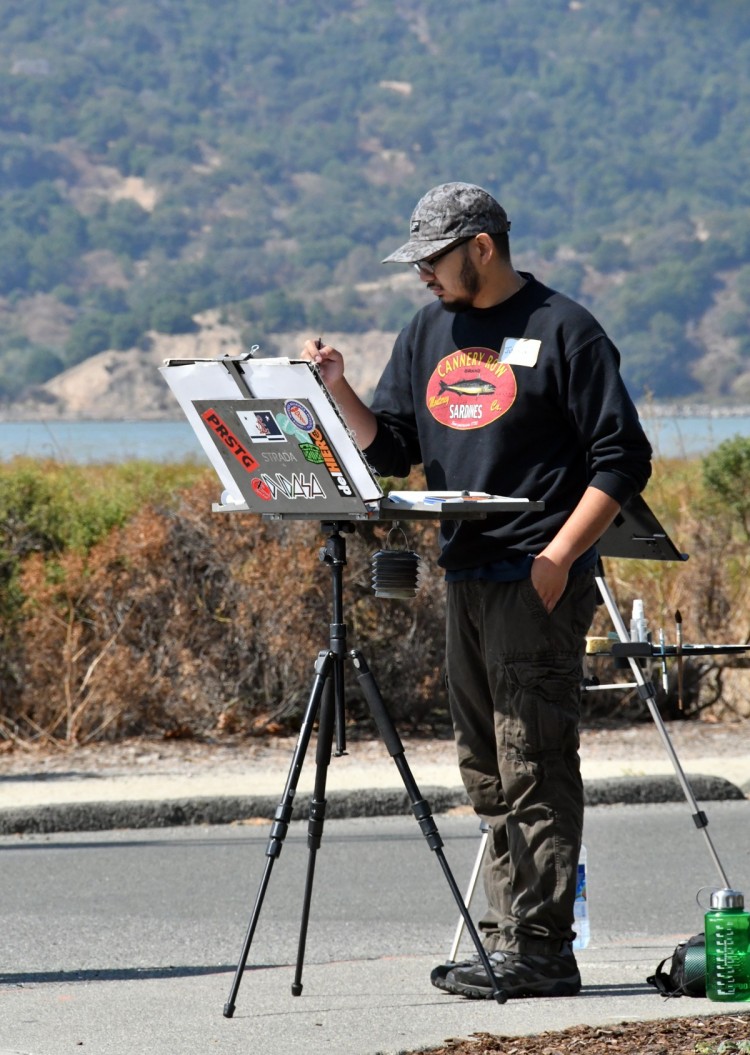 Mendocino Paint out is September 18–24, 2017
Frank Bette Plein Air Paint Out in Alameda will be July 31 to August 5, 2017.
Plein Air Painting Programs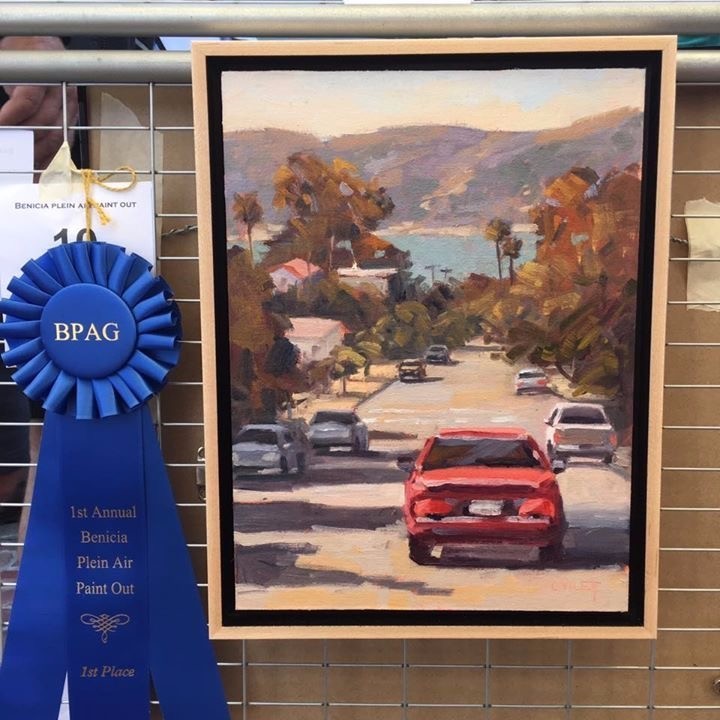 2016 1st Annual Benicia Plein AIr Paint Out First place painting by Cleo Vilett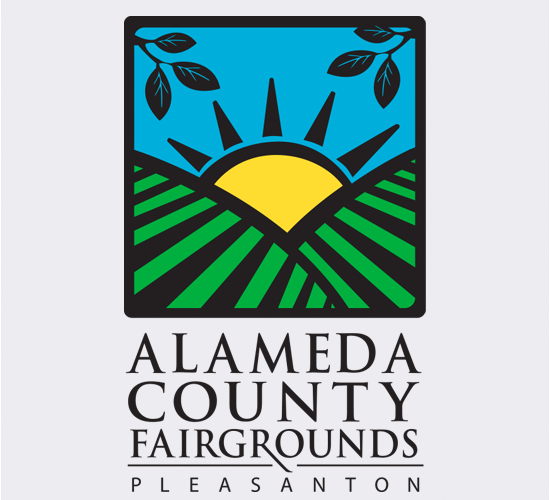 Plein Air events, once a month.
​ARTIST GETAWAY, INC.
PO BOX 20214
EL SOBRANTE, CA 94820-0214
​
Site design Samantha McNally
​
© copyright Artist Getaway, Inc. All rights reserved.